Is Buying a Fifth Avenue Real Estate Worth It?
Category Condos
/
April 22, 2013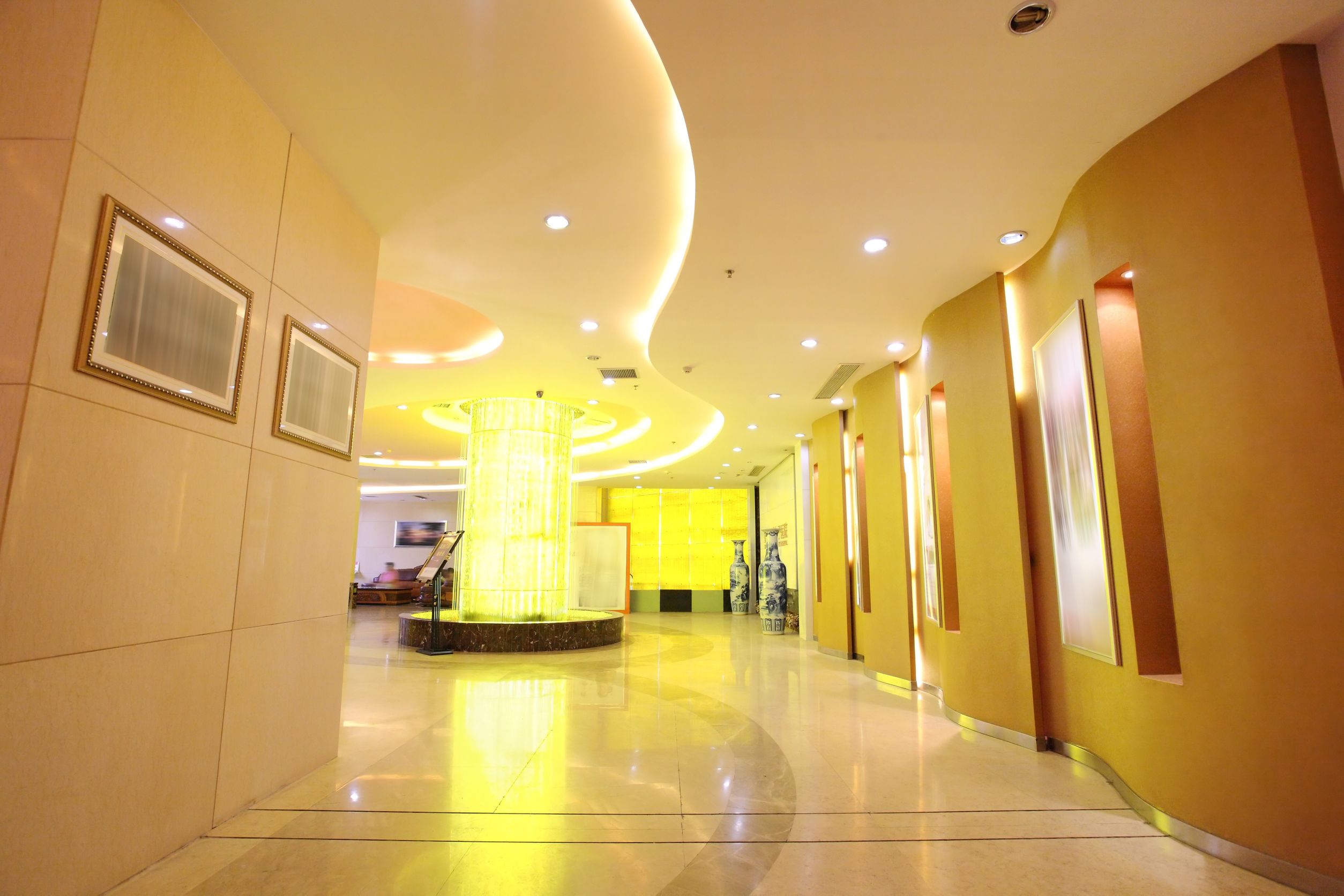 Fifth Avenue is heaven for avid shoppers. According to Forbes, it is the most expensive street in the world as prestigious and designer shops line the street. Retail spaces for these shops are extremely expensive too. What about Fifth Avenue real estate, can the same be said?
On Fifth Avenue, the real estate is very expensive too. You don't get to live on top of the most expensive street in the world without paying a hefty price tag. Living here gives you the right to own a luxury address. In addition, such address immediately connotes exclusive high-end living in New York City. Not to mention, living in high fashion and style as well.
Reasons to Stay in Fifth Avenue
The premium prices for Fifth Avenue real estate is not just about owning a great address, it's about luxury city living. You don't need to go far to enjoy amenities like heated pools, spa and fitness clubs and tennis courts. The best luxury condo hotels have it. You're just an elevator away from these amenities. Furthermore, the concierge services are exceptional. You can even have house maintenance services if you wish. And all of that are offered with excellent quality no less.
Fifth Avenue may be the best place for retail therapy but you must also consider its highly convenient public transportation. The subway lines are just walking distance from the retail stores, restaurants and groceries.
Fifth Avenue is home to the most beautiful buildings in New York City one of which is the Morgan Building. You are treated to the spectacular cityscape views 24/7 and if that's not enough, you can satisfy any food craving within just steps from your luxury condo hotel. Leisurely walks are very common among residents. There's a small European town feel that you'll forget you are living in a very large city.
The Fifth Avenue real estate is hot and if there are upcoming developments, you should grab the chance to own one immediately. Such investments will grow in value in the coming years and it will be a shame to pass up on an investment opportunity like this.
Living luxuriously in New York City should be guilt-free. You've earned your place in the city and your hard work is paying off. Present yourself with a first-class home with first-class amenities and services and believe that you deserve it.
The Baccarat Residences is located on 53rd Street right at the heart of Manhattan. If you're interested in this prime address, contact them through Baccaratresidencesny.com.